Picture it. A male Republican senator spends his entire 10 minutes "mansplaining" the female DHS secretary about immigration policy, throws around the term "conscientious stupidity," yells at her the only time she tries to speak, and concludes his diatribe without even asking her to respond.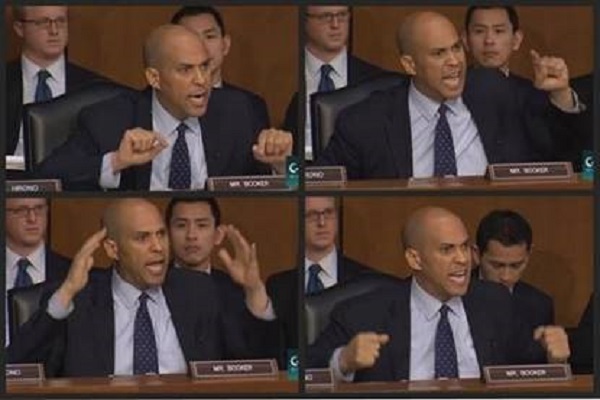 There'd be so many triggered Democrats that there'd be a hashtag within minutes, campus protests across the country, and the topic-du-jour for celebrities at Hollywood's next award show.
But because the party affiliations were reversed, Derogatory Cory got nothing but praise from the selectively-outraged base he was clearly performing for yesterday.
Nevertheless, she persisted.
---
Elections
Democrats