Outstanding Hispanic Republican Leader: Pastor Alberto Delgado
The Hispanic Communications Department at the RNC recently reached out to outstanding Hispanic leaders and asked them what being a Republican means to them.
Below are the answers for Alberto Delgado, a Pastor in Florida.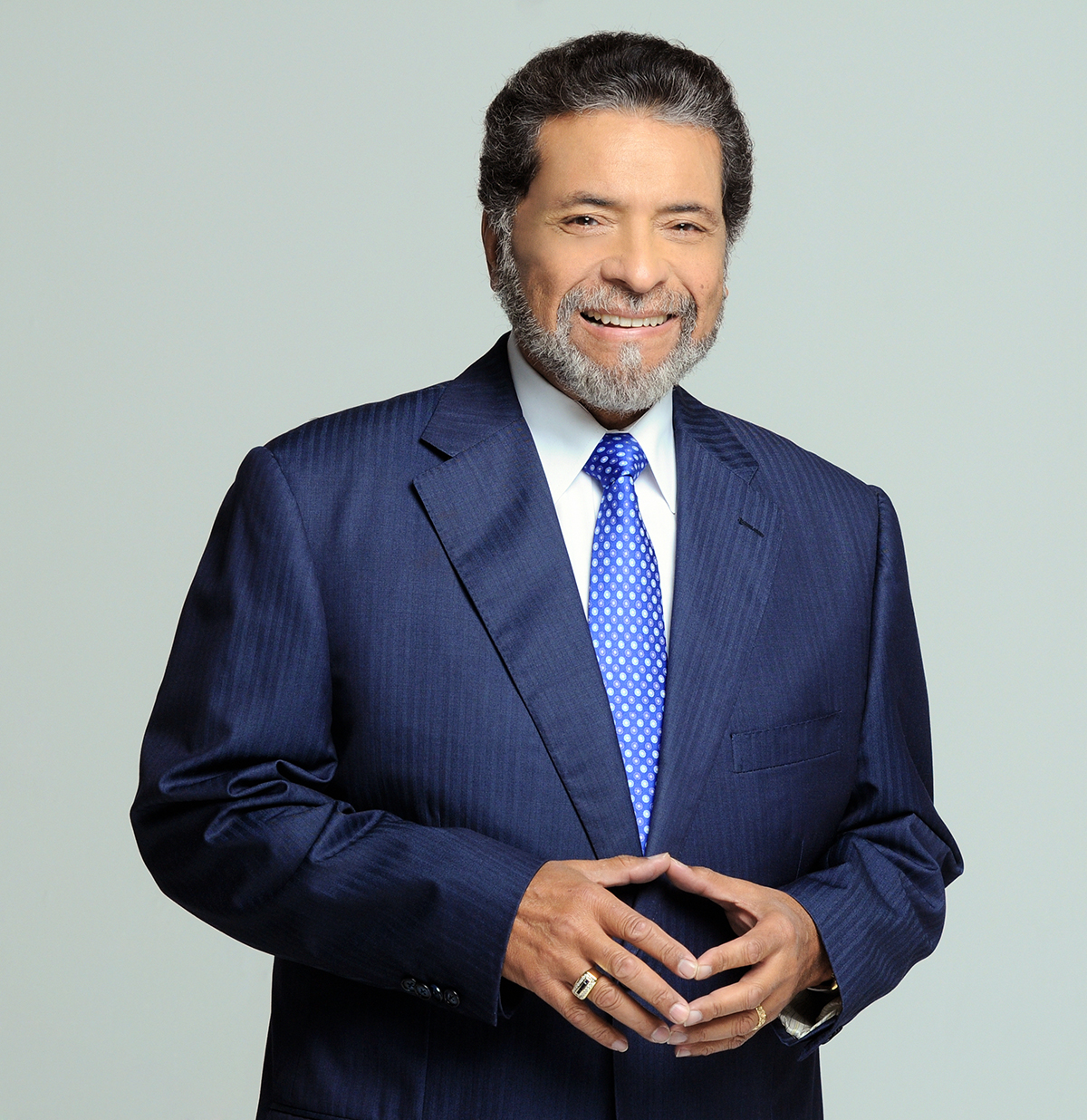 1. What are the 3 most important values that identify you with the Republican Party?
The Party's stand on the preservation of religious liberties
The emphasis on patriotism and the strengthening of our military
The support provided to law enforcement agencies, and the right for citizens to carry arms
2. How does your heritage influence your political perspective?
Being Cuban born and coming to this country as a legal refugee in 1962, enabled me to taste the freedom, the love, and the acceptance of this country. After being placed in an orphanage for 3 ½ years, I was privileged and able to express my gratitude to this great country serving in the U.S. Army during the Vietnam War. The Republican Party has been an inspiration since my early years and I am pleased to be a part of it.
3. Would you advise Hispanics to become more knowledgeable about the political process and why?
It is important that Hispanics be knowledgeable of the political process so that may they understand that many of the beliefs that were instilled in them by their family when they were children are the same conservative principles the Republican Party values.
4. Describe Hispanics in one word.
We Hispanics are resilient!
---
GOP
GOP Hispanics