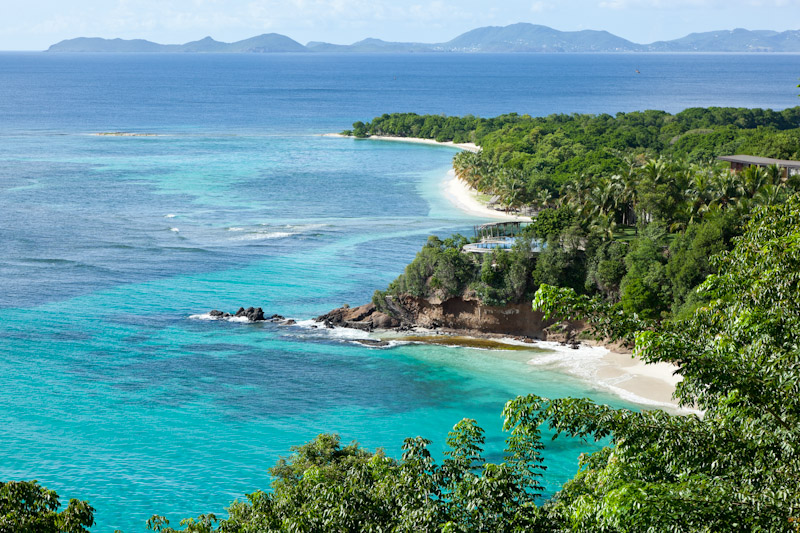 That's Mustique Island, the exclusive getaway in the West Indies where Tim Kaine vacationed for free with his family at the home of a wealthy campaign donor whom Kaine reappointed to a state board soon after.
As Governor, Kaine accepted over $160,000 in this trip and scores of other gifts, including Final Four tickets, thousands in clothes, and travel to political events across the country, exploiting Virginia's lax ethics laws.
But he need not worry. As the frontrunner to be Hillary Clinton's running mate, Kaine would join a battle tested political team that's spent literally decades pushing back on stories of corruption, blurred ethical lines and accusations of pay to play.
Red more from Politico's report below:
Virginia Sen. Tim Kaine took advantage of the state's lax gift laws to receive an $18,000 Caribbean vacation, $5,500 in clothes and a trip to watch George Mason University play in the NCAA basketball Final Four during his years as lieutenant governor and governor, according to disclosures he filed.

Now a leading contender to be Hillary Clinton's running mate, Kaine reported more than $160,000 in gifts from 2001 to 2009, mostly for travel to and from political events and conferences, according to disclosures compiled by the Virginia Public Access Project. The givers included political supporters, a drug company that soon after bought a facility in Virginia, and Dominion, the state's biggest provider of electricity.
---
Elections
Hillary Clinton